Hello everyone!
Im new here and wanted to try doing this. Not sure if anyone is interested but might as well give it a shot! I am not doing this as a service as of now (maybe if there's a demand then why not?), but feel free to post your character here and I might just draw it for free!
Here are some previews of my artworks, not all are fully Maple-related but yeah~
Visit my Instagram for more : /
https://www.instagram.com/eggyartz/
(Feel free to follow and PM me at Instagram as I will be more active there!)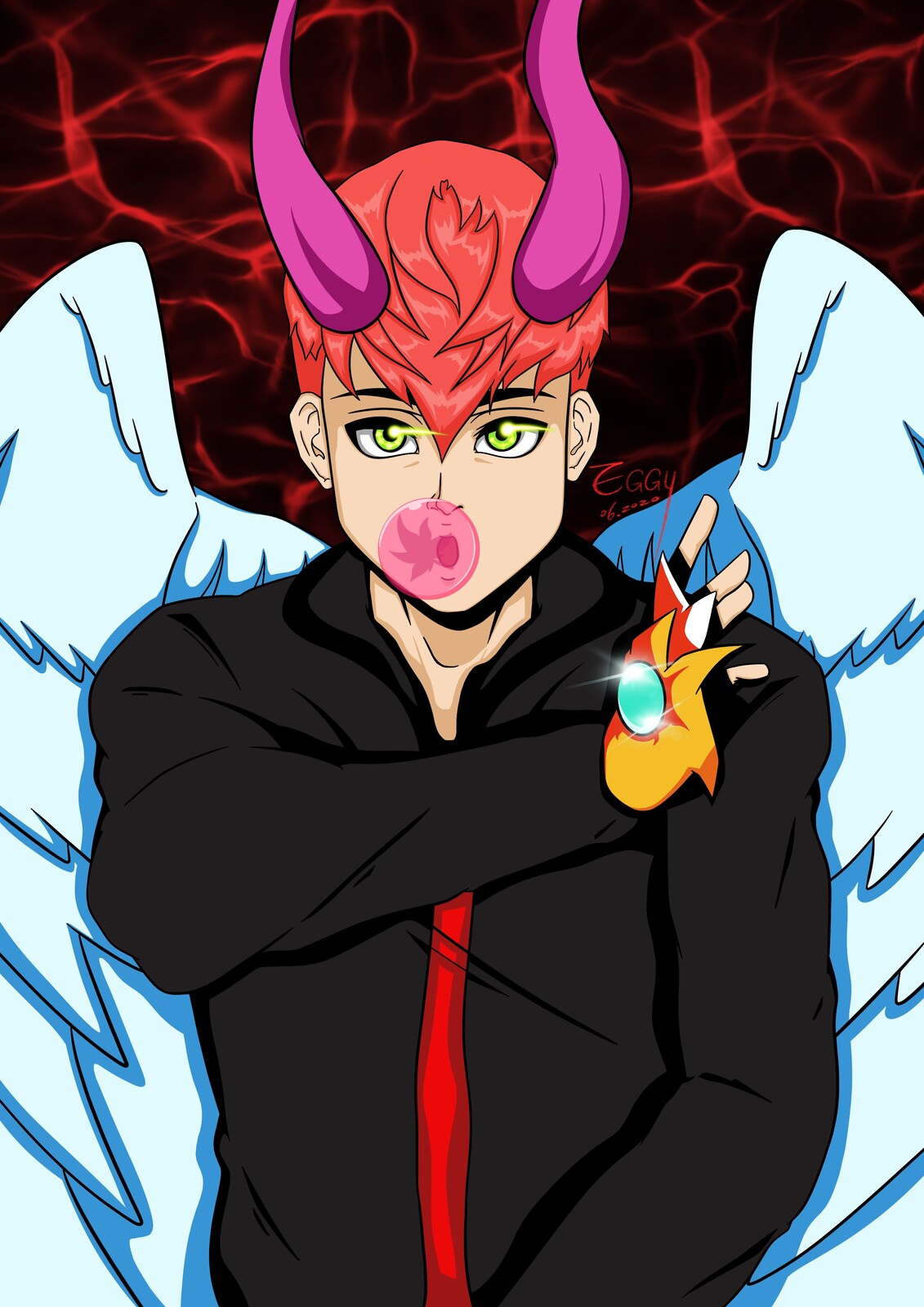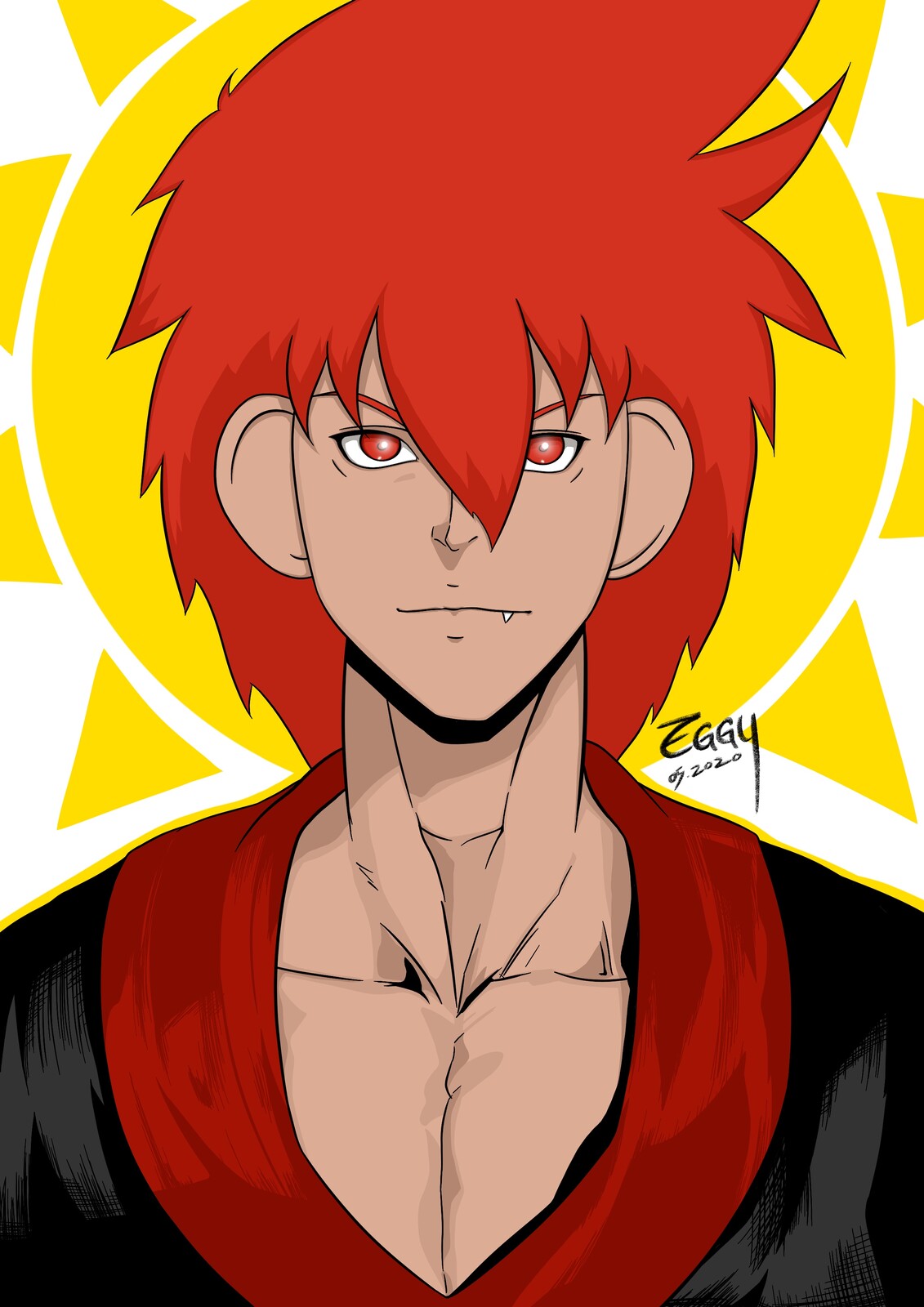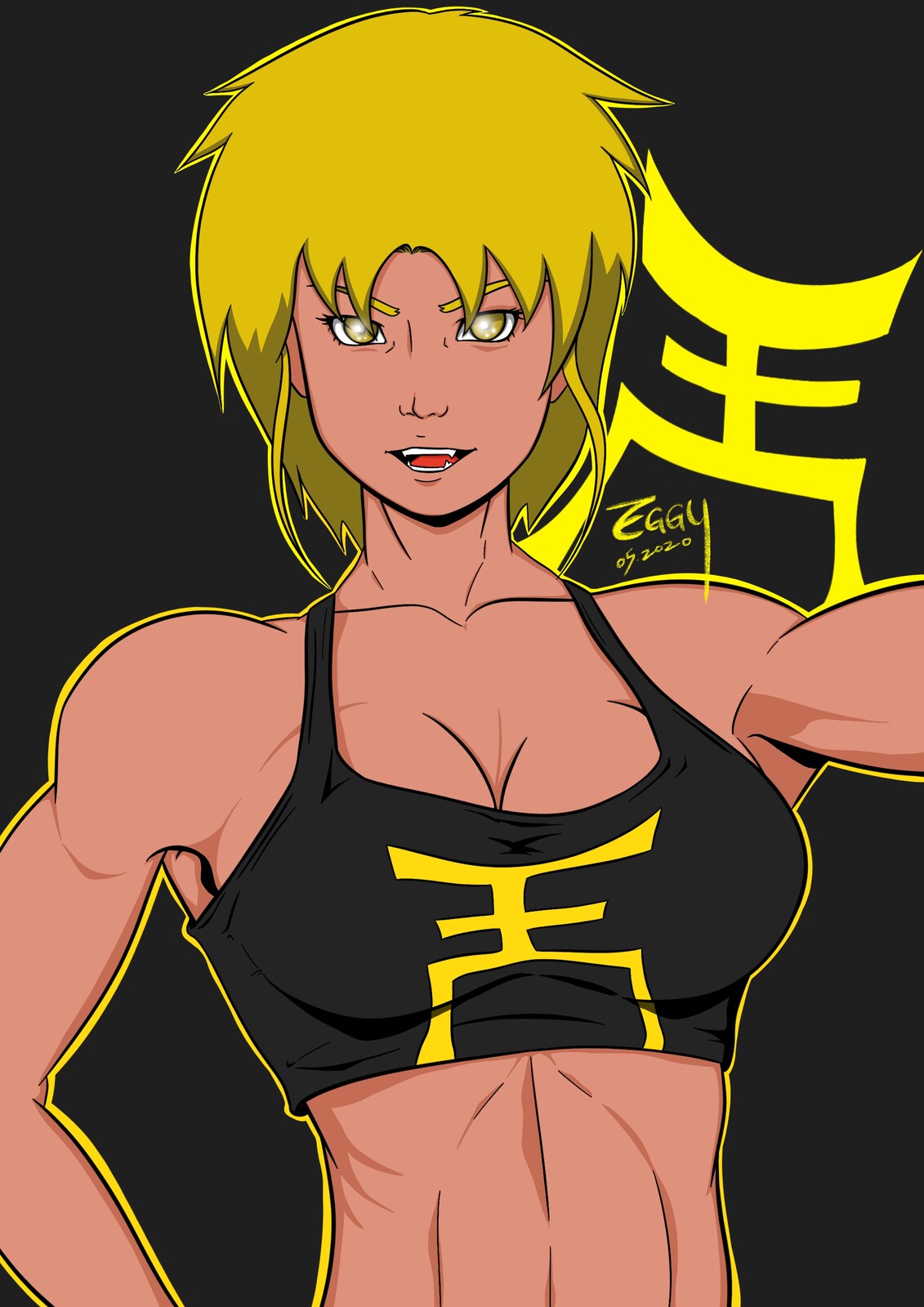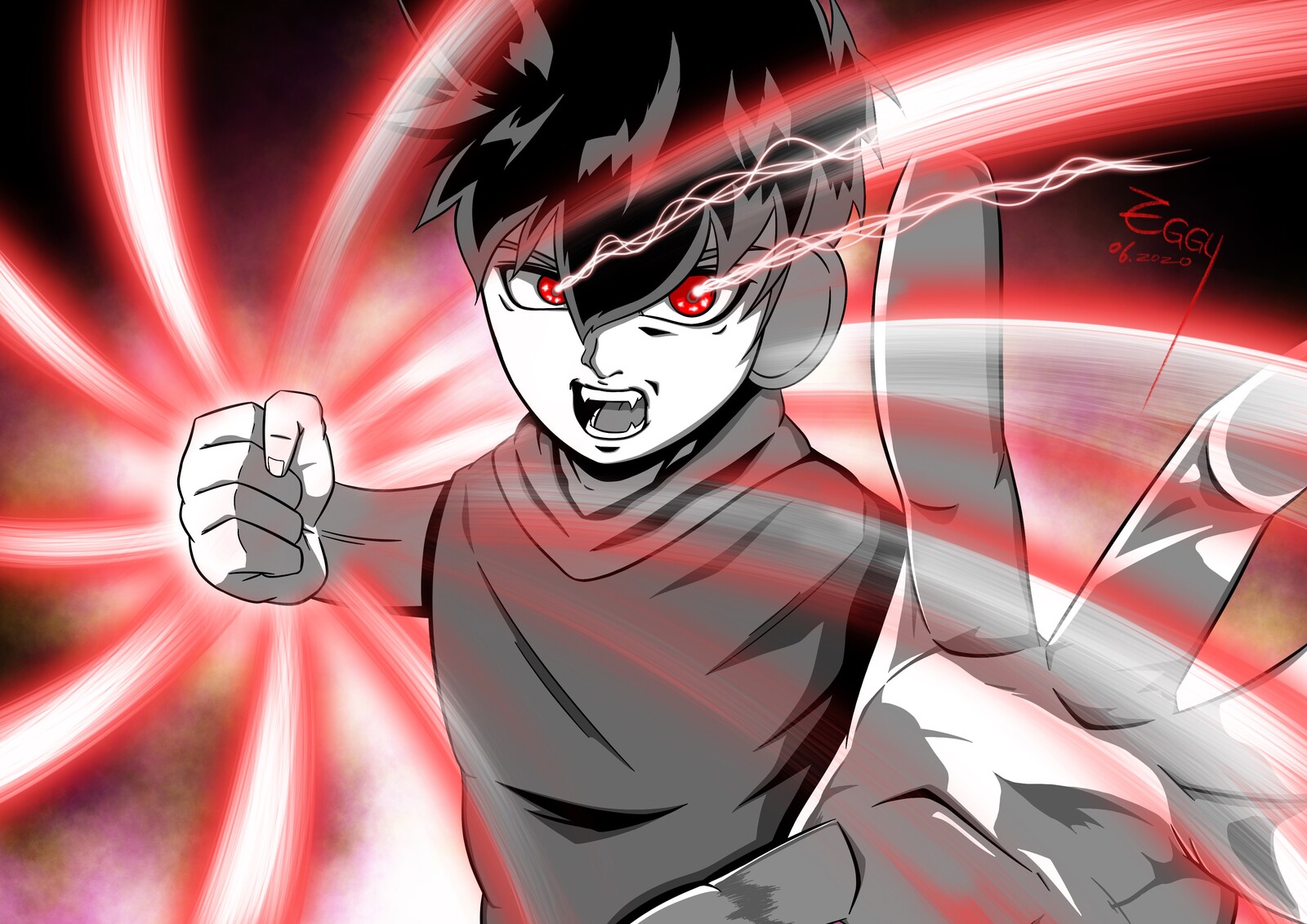 Hope you enjoy my art and look forward for me drawing your character!!
THANK YOU!
P.S : I reserve all rights to refuse drawing any one which I don't want to.
​