Jul 17, 2018
3,050
474
83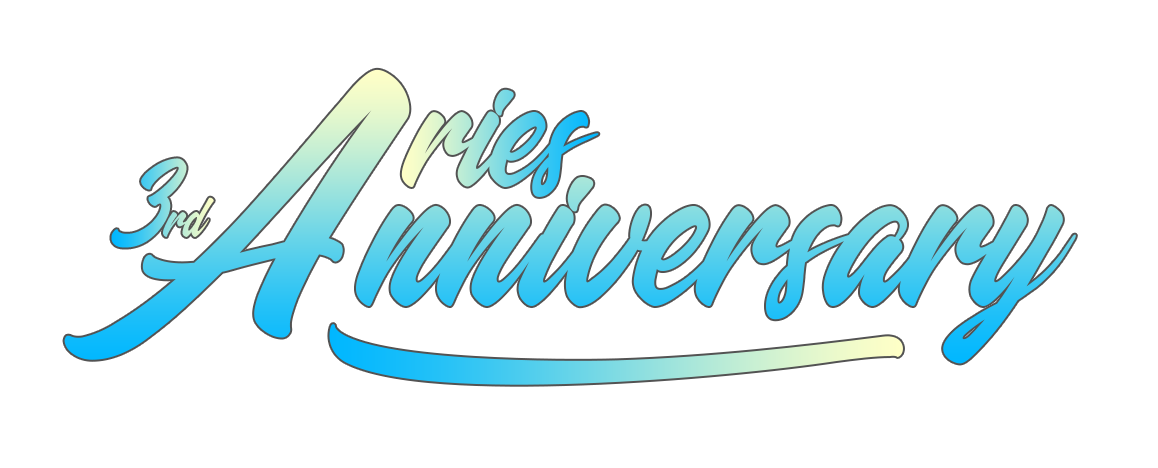 Happy 3rd Anniversary!
Third time's the charm, right?
​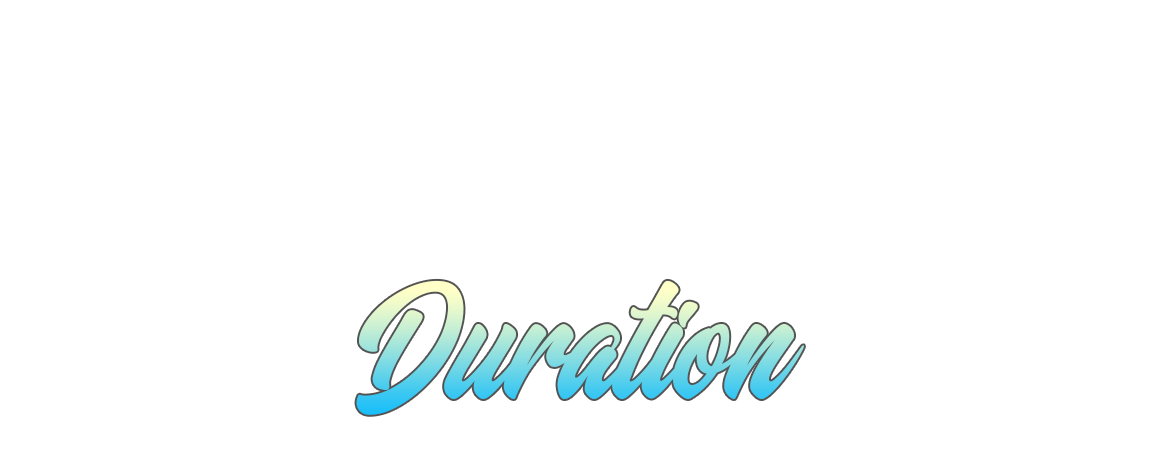 March 19 - April 2, 2019 (GMT 8+)
Shop access will end on April 7, 2019.
Players from other timezones may use
World Time Buddy
to convert to your time.
​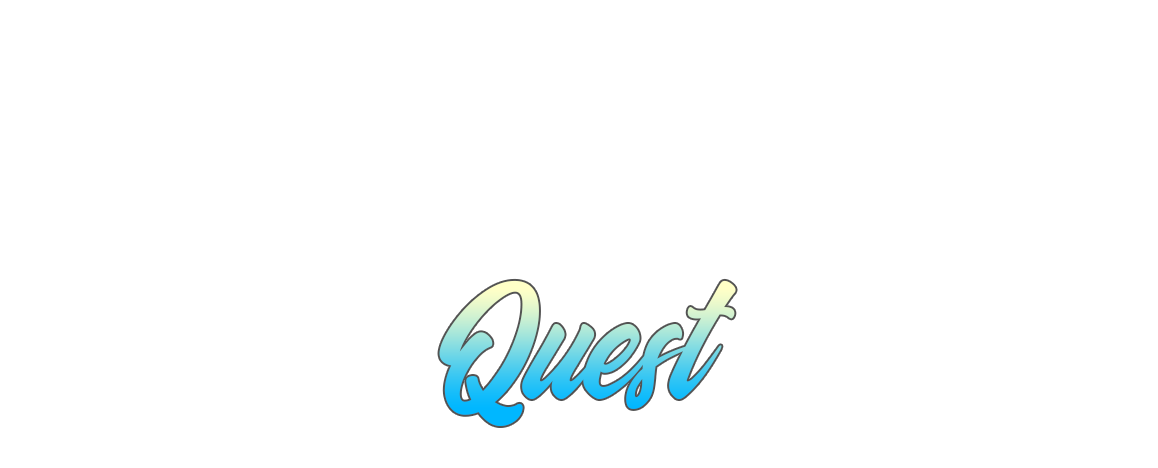 Speak to

Savanna Faia

in

Elluel

to begin, then work your way to gather information
about

Elyx

's whereabouts and acquire a
Party Invitation
in order to enter the

Anniversary Event Map

.

When

eliminating monsters

, be sure to take note of the kill counter at the top of your screen to know your progress.
The counter will stop appearing once you have achieved the required eliminations.

When

identifying which items

you need, we recommend using the command '@drops <item name>'.
What a godsend!

At the end of it, make sure you have enough inventory slots to receive the rewards.
If you don't, fret not, your rewards will go straight into the Gift Drop UI.
#ThanksNova
When you're done, you may now access the

Anniversary Event Map

via

Star World Gate

in

Elluel

.
Yep, that huge obnoxious shiny gate with that fancy invitation you now have.

Do NOT lose the invitation or you will lose access to the

Anniversary Event Map

.
If you did, oh well.
P.S. Just claim a new one from Elyx.
Flaunt that title and spend your V Coin(s) in the

Anniversary Event Shop

.
Gamble away at the boxes if you wish,
there's plenty for everyone!
NOTE: Nova & Elyx NPCs may not work in normal channels due to their location;
and until the issue has been resolved, players are recommended
to interact with the NPCs via CH12, 13 or any other channels that may work.
​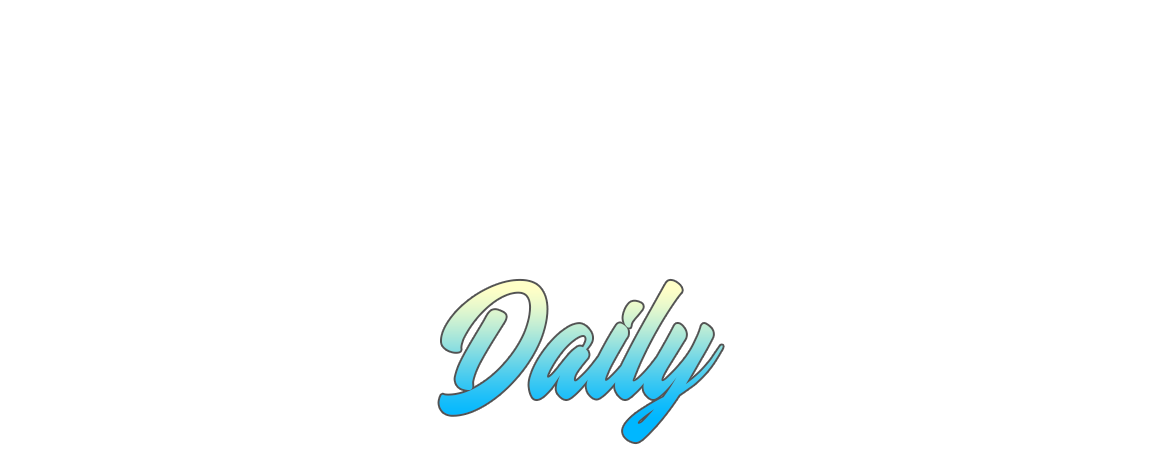 NOTE: You can only access the Daily NPC and all other features of the event in the Anniversary Event Map.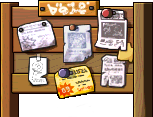 Head to the trusty

Flier NPC

to pick up your Daily Quest(s)!
A total of THREE random quests will be available per reset.

V Coins will be awarded for completing Daily Quest(s).

This wooden board will also generate a Daily Gift that can be claimed ONCE per account per reset.
It contains random items that will serve to provide a small bonus throughout your journey with the server.
​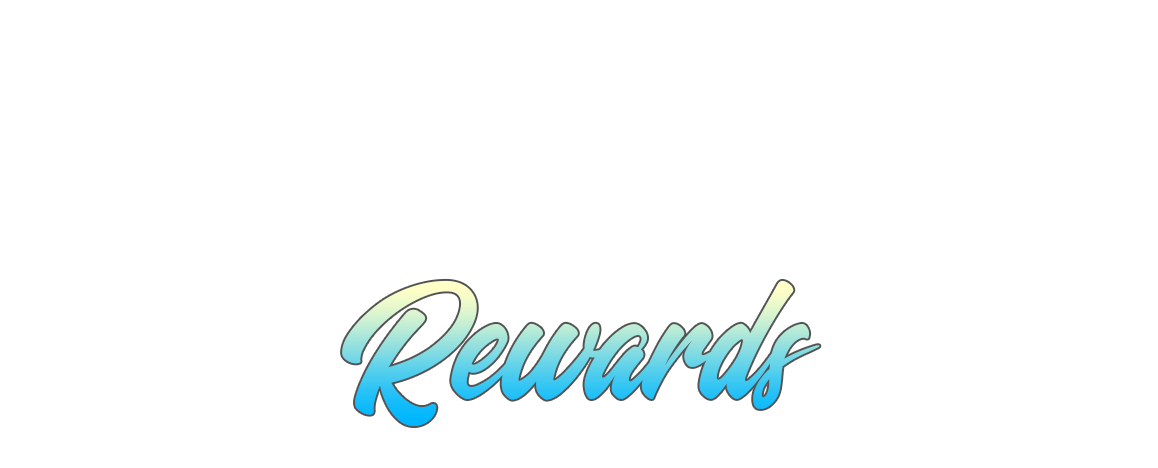 NOTE: Players will need to have completed the pre-quest to access the Event Shop & acquire the Daily Gift.



Character Slot Coupon

may be consumed a maximum of THREE per account, and cannot exceed a total of 30 slots.


Assorted Gift Set

contains mounts, chairs, damage skins & NX equipment.


Mapler Box

contains temporary & permanent pets.

An assortment of awesome yet super rare chairs will be available via the

Chair Gachapon

during this event period only.
​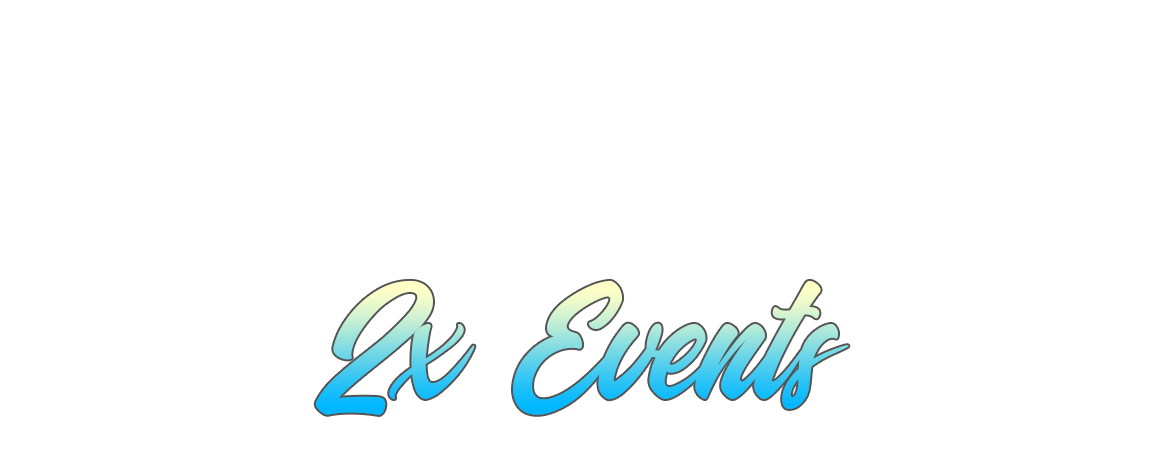 March 22, Friday
(00:00HRS - 23:59HRS)
2x DROP & RP



March 23, Saturday
(00:00HRS - 23:59HRS)
2x PQ Points & Miracle Time



March 24, Sunday
(00:00HRS - 23:59HRS)
Spell Trace Fever
March 29, Friday
(00:00HRS - 23:59HRS)
2x DROP & RP



March 30, Saturday
(00:00HRS - 23:59HRS)
2x PQ Points & Miracle Time



March 31, Sunday
(00:00HRS - 23:59HRS)
Spell Trace Fever
​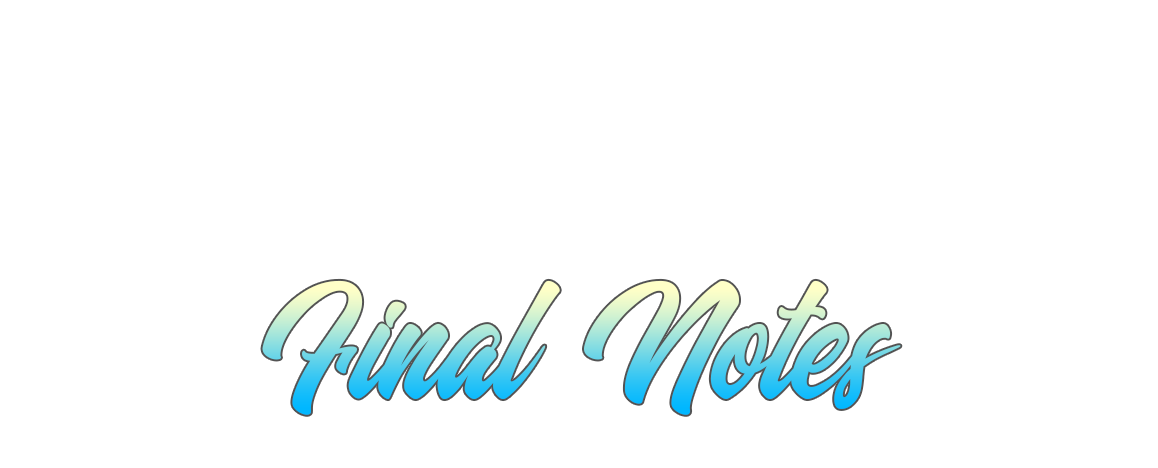 2x VP occurrences for each month will be rearranged
to occur on the first SEVEN days of the month regardless of the day of the week.

There will be NO 2x EXP for Anniversary Event in view of the recent level cap update.

We are still experimenting with different modes of quest completion;
event features from official servers will remain untouched due to lack of data and time,
thus we would like to seek your understanding and patience.

We retained the Daily Gift system as a form of commemoration for our players
and hope that players will appreciate the little bonuses that come with it.

*In the event of a bug/exploit, please alert the Staff immediately.*
All rules listed in the
Terms of Service
apply;
especially the Exploiting rule.

---
All in all, thank you for being here to celebrate this milestone with us!

- Elluel Network Staff Team
(Planning Team: Spyro, Baka)
​
Last edited: